Disaster Clean-Up of Wyoming is commited to providing helpful service to property owners when they experience water damage, mold damage and various other situations.
Help is just a phone call away.
We service Wyoming, Eastern Idaho, and Northeast Utah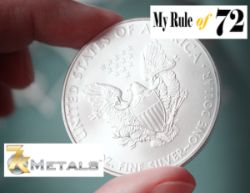 MyRuleOf72.com has the best in precious metals, and other investment opportunities.


Carpet Cleaning!
We are excited to introduce per room pricing. Give us a call with the rooms you need cleaned and we will give you a price over the phone!
Call us for more details at 886-3648.